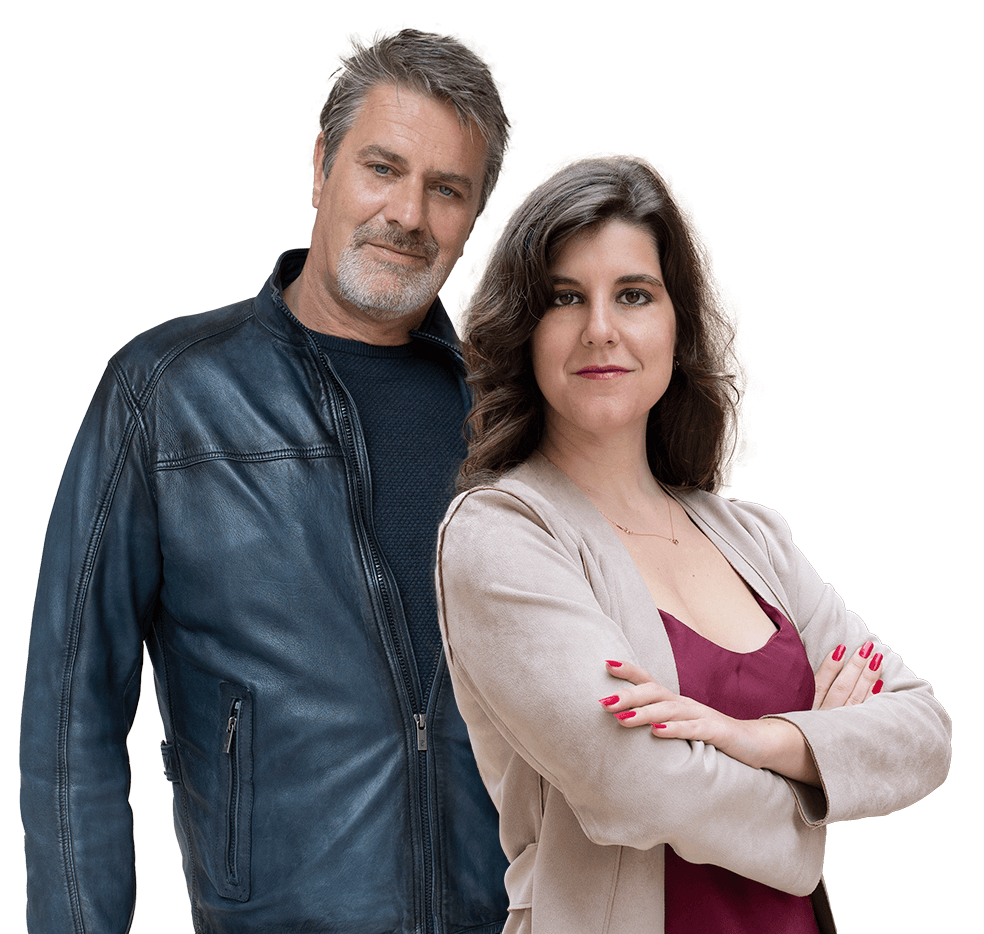 Willcox Rocha
500+ full branding mandates and counting
Company Highlights
Willcox Rocha Digital Marketing SL established 2016 in Málaga, Spain.
Leading experts in Personal Branding and Storytelling
Extensive experience in all key digital marketing areas and the delivery of large-scale branded online projects
Hundreds of completed branding mandates and online client assets
Mastery of most leading online platforms from ClickFunnels and Groove Funnels to CRM systems such as Keap and Active Campaign
Expertise in digital publishing of all types
Worked with most key sectors from Finance and Investment to Lifestyle Coaching or Retail and everything in between
Expertise in investment pitches for investors
We established Willcox Rocha Digital Marketing in 2016 because we believe that every business deserves to succeed. Combining great branding and expanding your digital reach is the key to selling more and growing your business.
Our passion is branding businesses, we are excited when we leverage technology to serve your brand and get your name out there. That is why we have made it our mission to help all our clients enhance their brands by better defining their message, becoming memorable, and helping them sell more.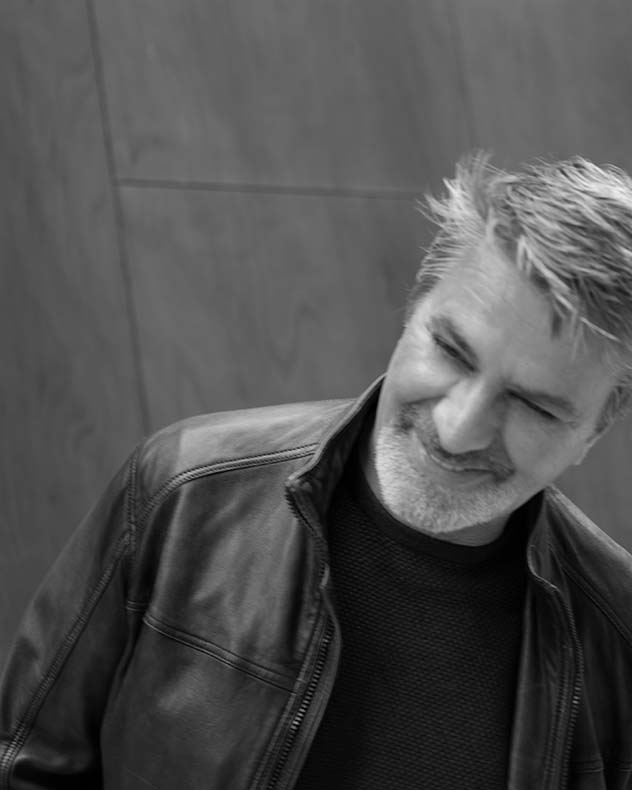 We also welcome any technological challenge that allows us to push back boundaries and achieve great results for our clients.
"For most business owners, managing their companies while expanding their digital footprint is very challenging. Both are full-time jobs."
Elliot Willcox – Co-Founder Willcox Rocha Digital Marketing
While delivering digital excellence daily, we realized from the outset that the digital marketing demands on even the smallest business were growing at an accelerated pace.
Our focus was, and remains, to help entrepreneurs and business owners successfully manage this challenge and reach out convincingly to their client base so they can grow their commercial activity and consistently acquire new customers.
Fast-forward four years, and our original mission is even more relevant today than when we established the company.
Pivoting your business to crush it online is never easy, yet these are exciting times. Digital marketing has become for most businesses the lifeline through which they can continue to reach out to their customers regardless of what's going on in their country or state. It is also the fastest way to grow sales
"For us, the challenge is to always push the boundaries of what is possible in order to translate exciting creative concepts into robust solutions that display well on any device, anywhere."
Teresa Rocha Muñoz – Co-Founder Willcox Rocha Digital Marketing
It is becoming clear now for business owners around the world that the lockdowns that occurred during 2020-2021 represent a major and durable paradigm shift. The world has changed! Everything is increasingly virtual regardless of what happens in the future. And the truth is that there is a silver lining in this new normal too.
Today, even if a business has access to offline distribution of products or services, a strong online brand and an effective digital marketing strategy is crucial for its survival.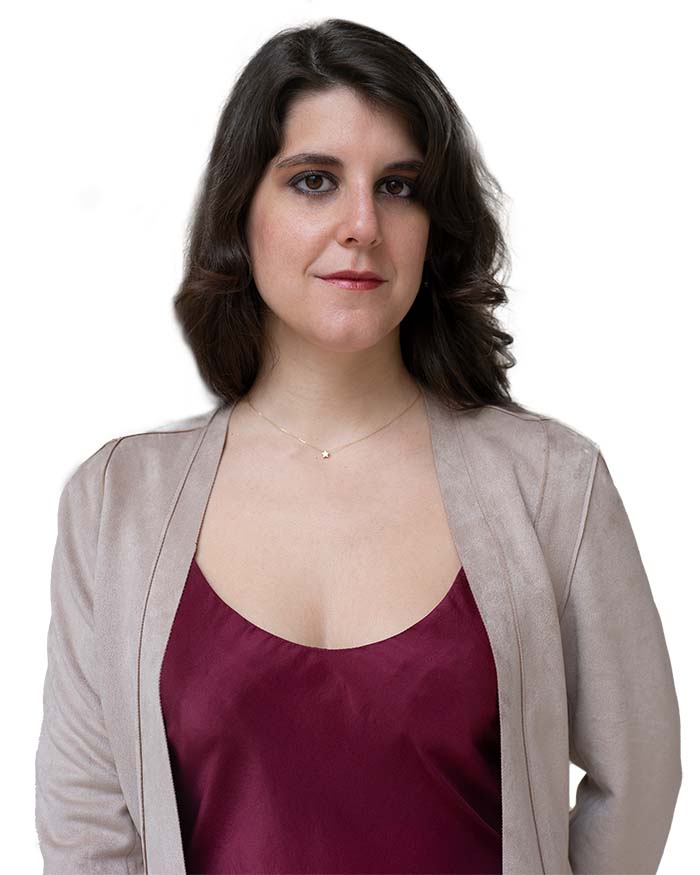 "We believe that listening to who you are, what resonates with your clients and enhance what you have already achieved is the fasted way to building a great brand."
How do we make you stand out?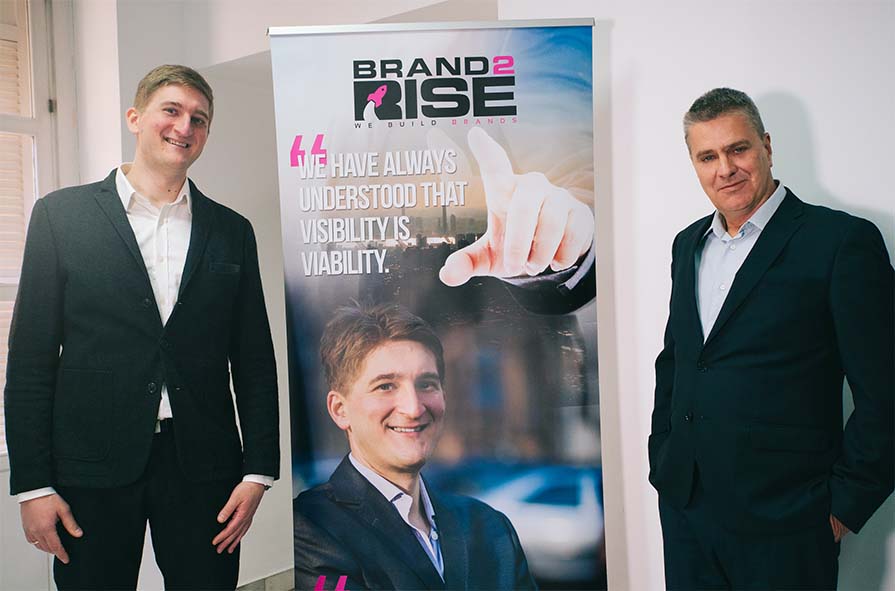 Brand2Rise Video Shoot & Branding Sessions, Málaga 2018
Brand building and digital reach will always depend on several key drivers:
Listening and understanding your big idea
Understanding who your clients are and what they expect from your brand
Leveraging all available resources, even when limited
Thinking creatively to test new ideas and innovate
Taking all your visuals to new levels of excellence
Define a memorable message that resonates
Establish a smart digital strategy that can be implemented in a timely manner
Create great marketing assets
Technological mastery and adhere to the highest standards
Engage in expert delivery.
Balancing out all the key aspects of a campaign to prioritize deliverables is where we excel.
Our approach to branding and creating marketing assets is practical and modular. Rome was not built in a day, neither is your brand.
"Consistency in brand building and digital marketing yield the best results. It keeps your marketing budget in check too!"
Elliot Willcox – Co-Founder Wilcox Rocha Digital Marketing
A common error is taking on too much from the outset without assessing what is essential vs. secondary, or what will yield a greater impact while keeping your budget in check.
Combining creativity with a systematic methodology to marketing asset building is the backbone of our ability to rapidly turn around branding mandates and delivering tangible results early on. It's what we do best.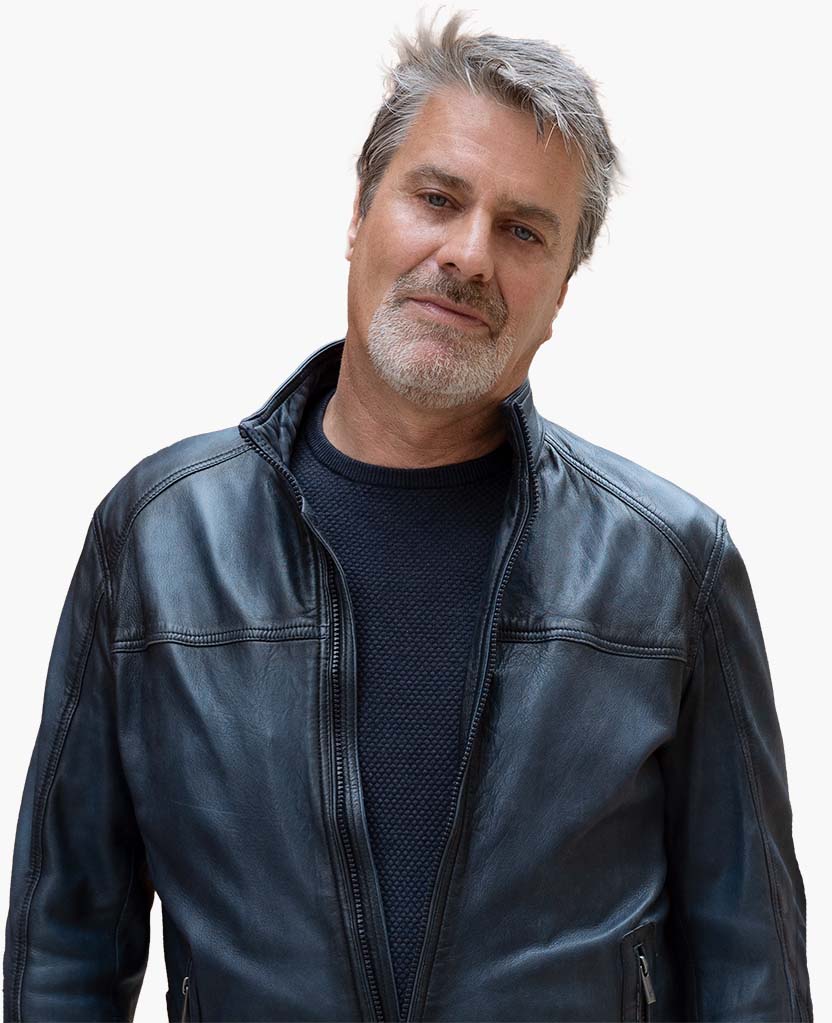 For us, being close to our clients is everything
Handholding is an over-used term, but we can't think of another term to better express the close relationship we build we all our clients. Online branding and digital marketing are complex and have many moving parts. The very essence of turnkey done for you solutions that deliver great results is a close collaboration with the client over the long-term.
The closer we are to our clients, the easier it is to tell their story and understand what they really need to achieve in real-time. It also turns out that the longer the relationship, the quicker the turnover of new market assets that hit the mark every time. The return-on-investment increases over time.
We welcome all mandates, regardless of size, and we have developed a wide range of services to meet a variety of marketing and branding needs.
From website updates or brand audits right up to the development of eCommerce platforms or membership sites for eLearning, we apply the same dedication to producing excellence for our clients.
We always stay faithful to our belief that the best way we can serve you, and help you achieve your objectives, is to listen and understand what you need, and deliver more.
World-Class Personal Branding Expertise
Through Industry Rockstar's mentoring programs, a US-based global business training company, we have the privilege of working with hundreds of business owners from around the world. Through them, we have developed unique and efficient methods to rapidly brand entrepreneurs and their businesses, empowering them with their own distinct voice and message. Sometimes we can get a company fully branded along with an effective digital presence that tells a great story within a week.
The power of personal branding is that it offers many angles to strong storytelling, and it is sticky. People remember people. Even when branding a company, highlighting people, and turning them into the start of the story boosts your ability to connect to your audience.
Our job is to listen to your story and turn it into a brand differentiator that consumers can identify with, remember, and instantly understand why it adds value to them, their businesses or their lives.
That is the first step. We then translate your big idea and story into the marketing assets you will need to grow and thrive, and above all achieve the recognition your brand will need to create a durable momentum.
We are equally at ease and able to deliver superior quality in B2B, B2C or D2C environments.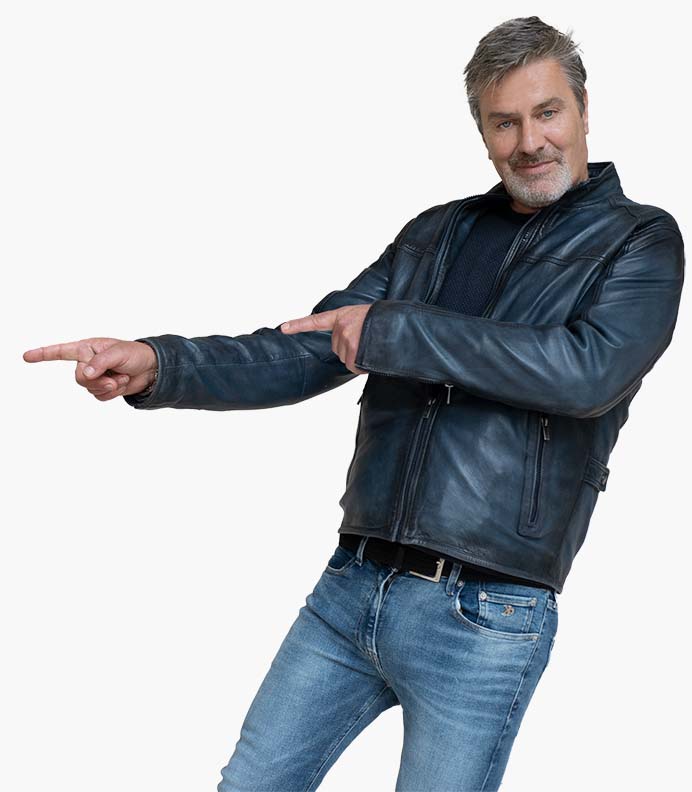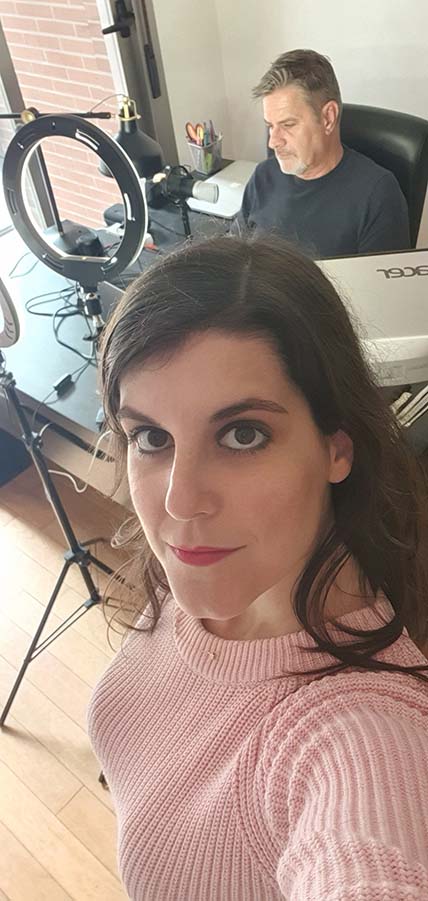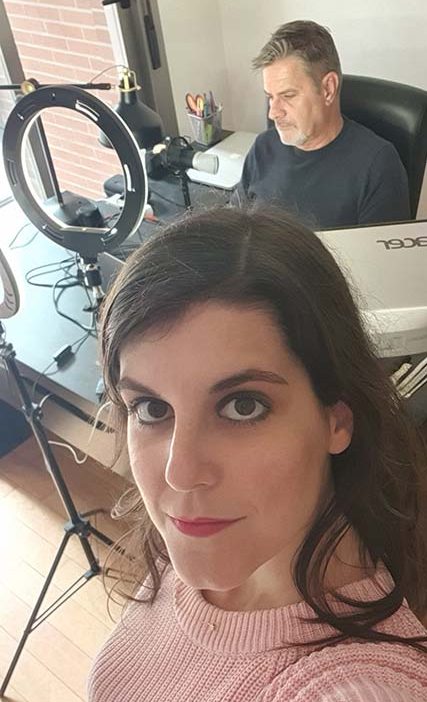 Industry Rockstar Brand Design Masterclass 2021
Branding backed by digital excellence
The digital challenge will always be how to get great brand design and messaging to look good, and impactful on all devices. Then comes the fun part: getting people to notice you online too, also a challenge, and not a small one.
Our done for you design and branding services are conceived to fully integrate advanced digital campaigns and enhance your online presence. We pay particular attention to delivering robust solutions since your websites and landing pages is often your lifeline. Because so much depends on them, they need to display and perfectly load every time.
We constantly develop our technological knowledge base to stay ahead of the curve and deliver the solutions you need now. We also consistently expand our know-how on the many platforms currently used by our clients and that have now become an essential part of their digital ecosystems.
We have developed an unparalleled expertise at getting the most out of these platforms and often help our clients out by taking away from them to either set up and/or maintain these DIY platforms that are increasingly complex.
"Internet technologies never sleep. Consistently serving our clients with the solutions they need to compete online means that we have to constantly update our own technologies and knowledge base."
Teresa Rocha Muñoz – Co-Founder Willcox Rocha Digital Marketing
Another area of focus are CRM integrations that are essential to manage automated campaigns and enhance interactivity to grow your reach to an ever-growing database.
Our capabilities span from websites and landing pages to complex eCommerce platforms, subscription-based services, and membership sites, along with payments integrations and full branding of all digital assets.
To ensure the highest maintenance levels for all our clients, we offer a range of monthly, semi-annual, or annual update and upgrade services that guarantee that all their online assets are fully functional at all times and secure.