 Willcox Rocha Digital Marketing
Servicios Globales de Marca y Comunicación
Expertos Líderes en Marca y Transformación Digital
Hacer que tu marca destaque en un mundo que está en constante movimiento significa una que puedes explotar un sin fin de oportunidades!
Elliot C. Willcox | Fundador de Willcox Rocha
Here's what we do for our clients!
We talk with them. In fact we talk with them a lot. Like that we get to know their business, objectives, vision and dreams.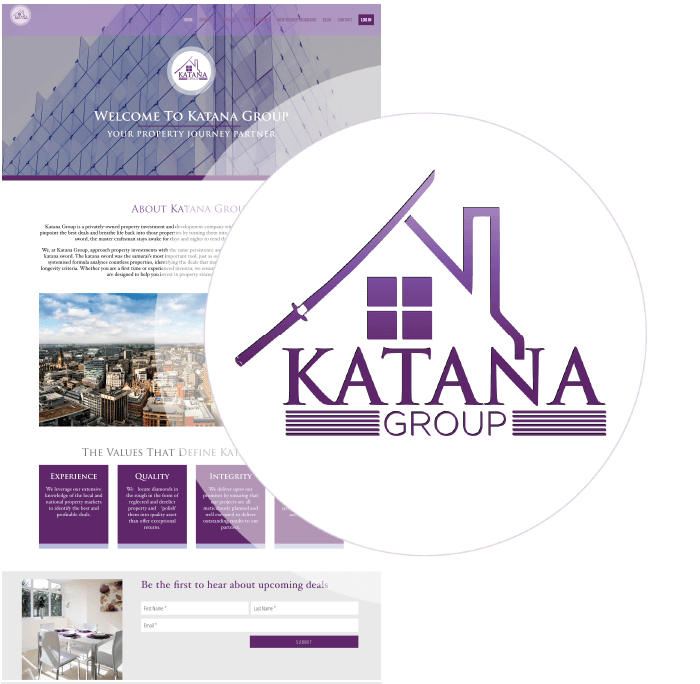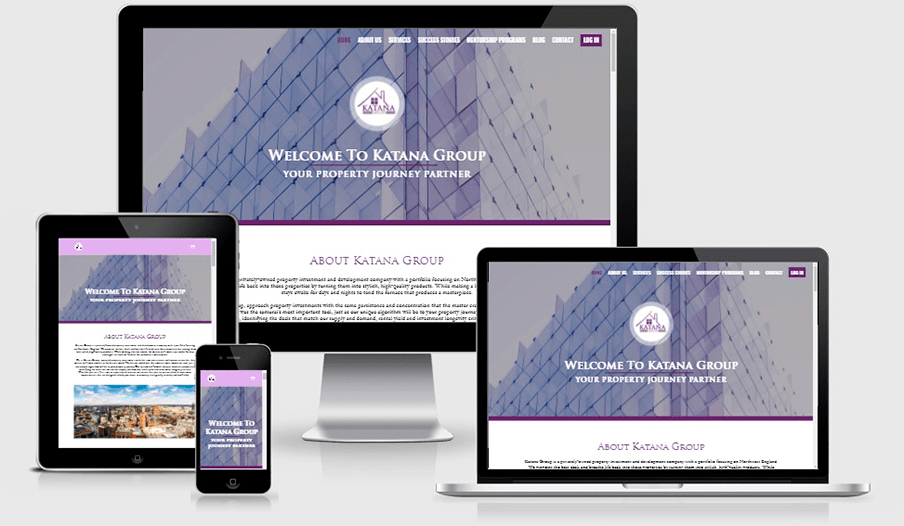 We love working with Richard and the Katana team. They are implementing a genuinely original business model in the Property sector and gave us full freedom to develop their brand and online assets.
We develop the narrative around their company and products, package their added value and make them unique.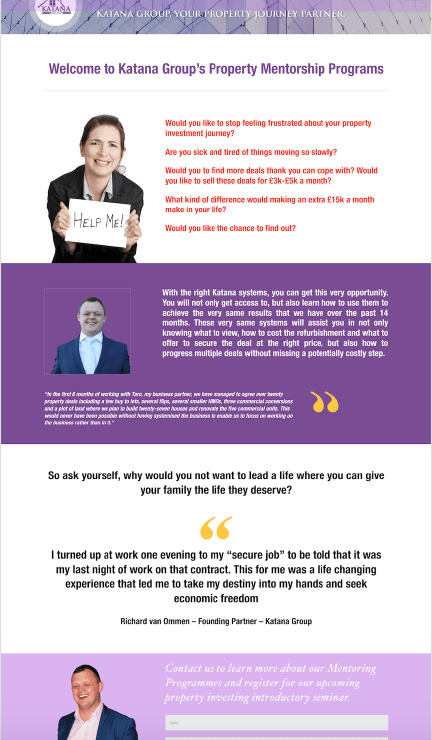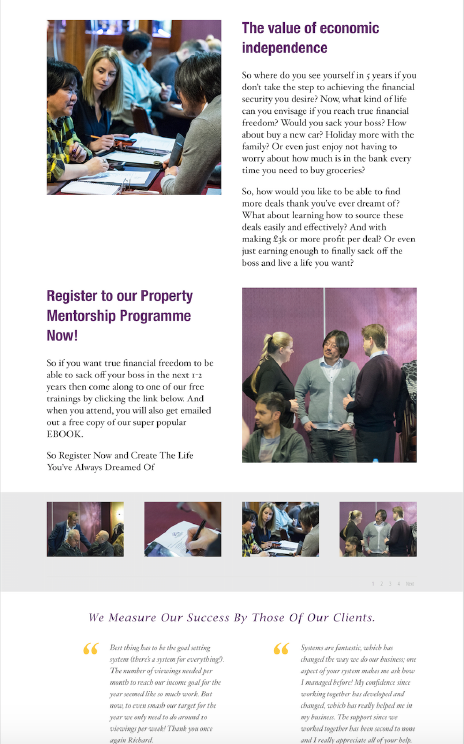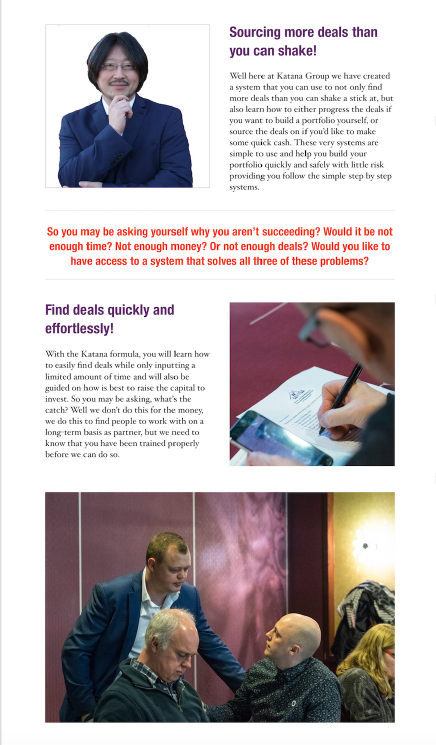 We ensure that our client's story resonates with their target audience and that it looks good on all devices… from the smallest to the largest.
We also build for them bespoke and integrated members areas so that they can better serve their customers.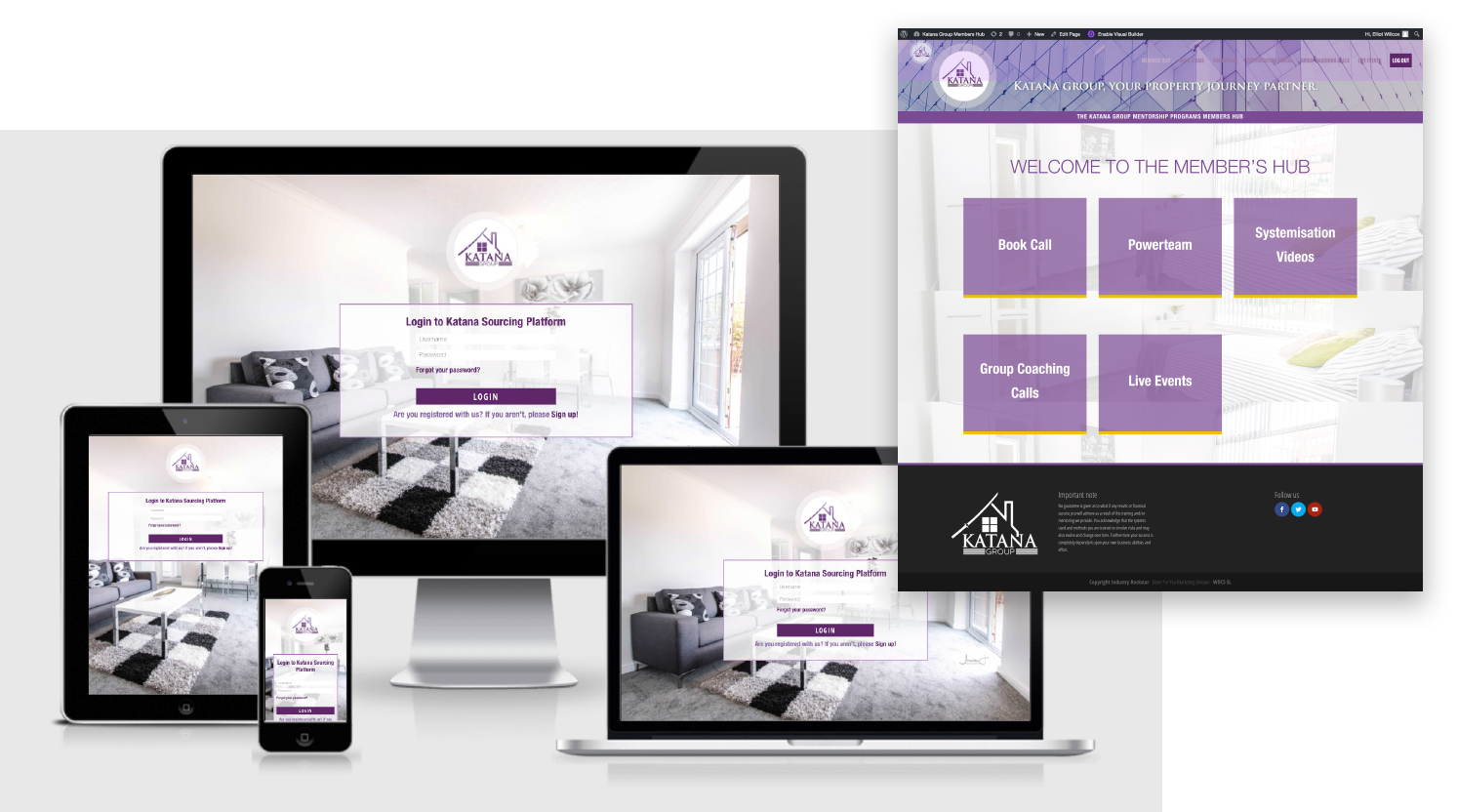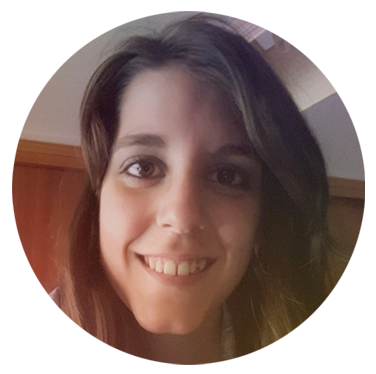 Nos apasiona explotar todos los canales digitales para que nuestros clientes muestren su atractivo
Teresa Rocha – Co-Founder & CTO Willcox Rocha
Over 20 years in business means we understand many sectors, thus effectively addressing our clients' core message to their market.

Eerion run fitness and mindset programs for professional women in Switzerland. We created their brand and digital assets around their respective successful careers in sports and the unique expertise in high level competition.
We have developed an expertise in lead generation tools and strategies…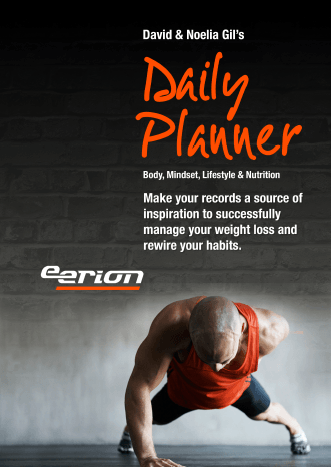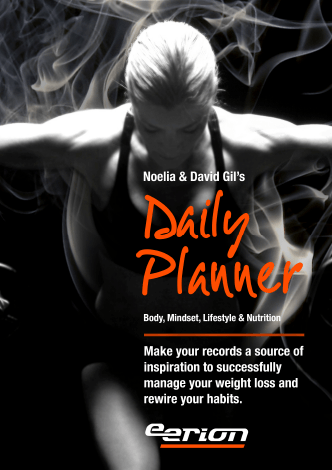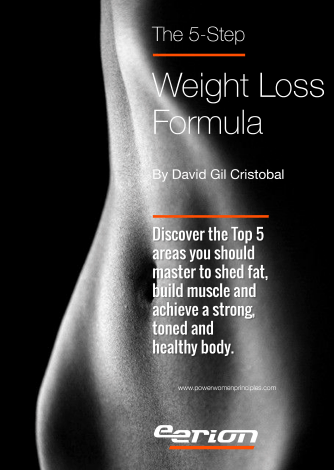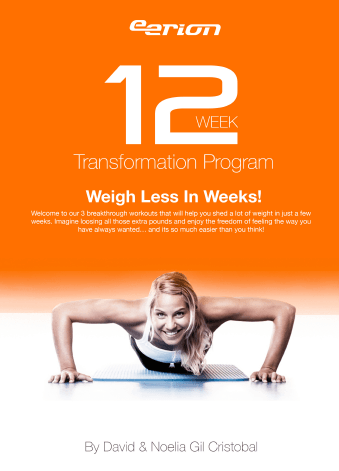 We developed a modern and elegant look for all their lead generation assets.
… bringing really cool ideas into play and producing top-level digital assets to better engage with your customers.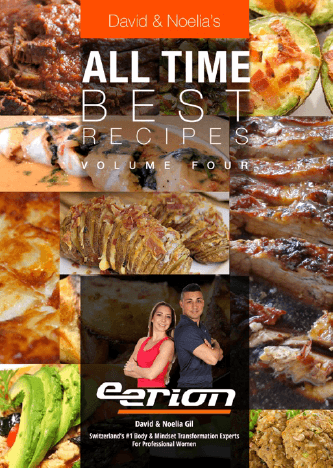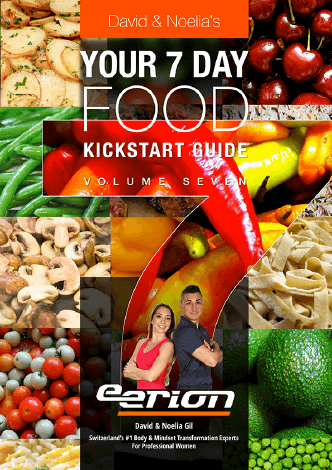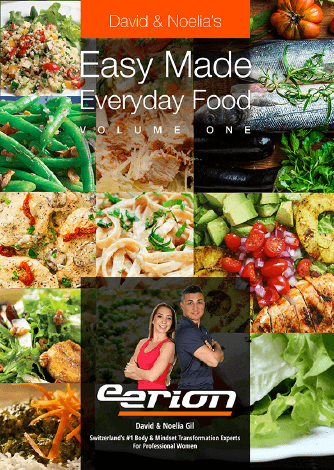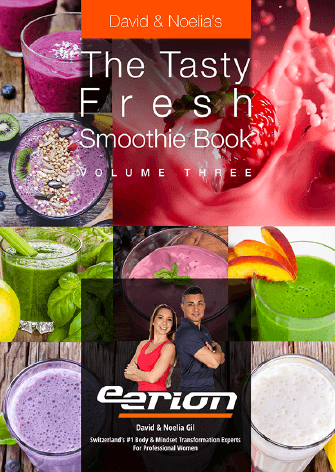 We love working with corporate and financial clients too!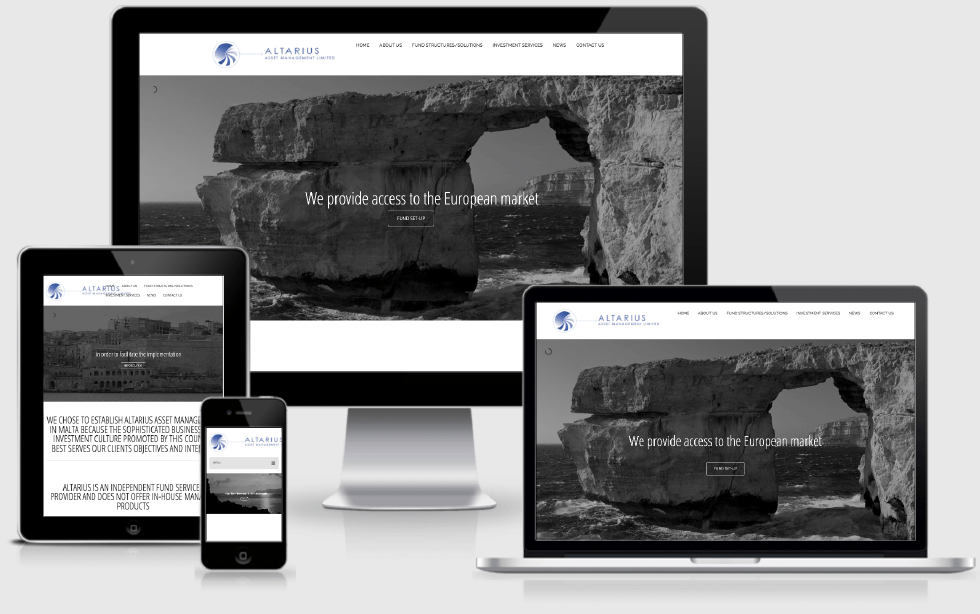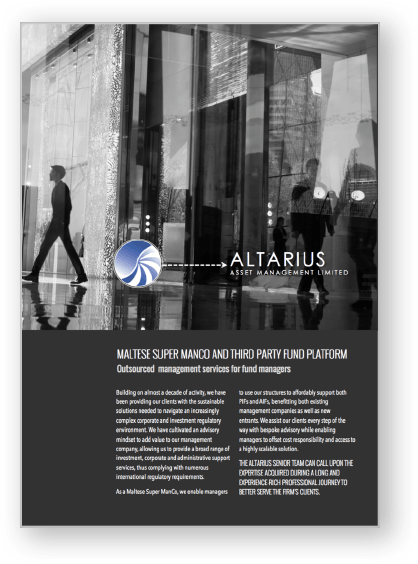 With corporate clients, we like to apply the same spirit of innovation and creativity in order to offer a genuinely fresh and engaging message to our client's customers.
We set up integrated campaigns and assets such as newsletters for our clients to assist their market positioning.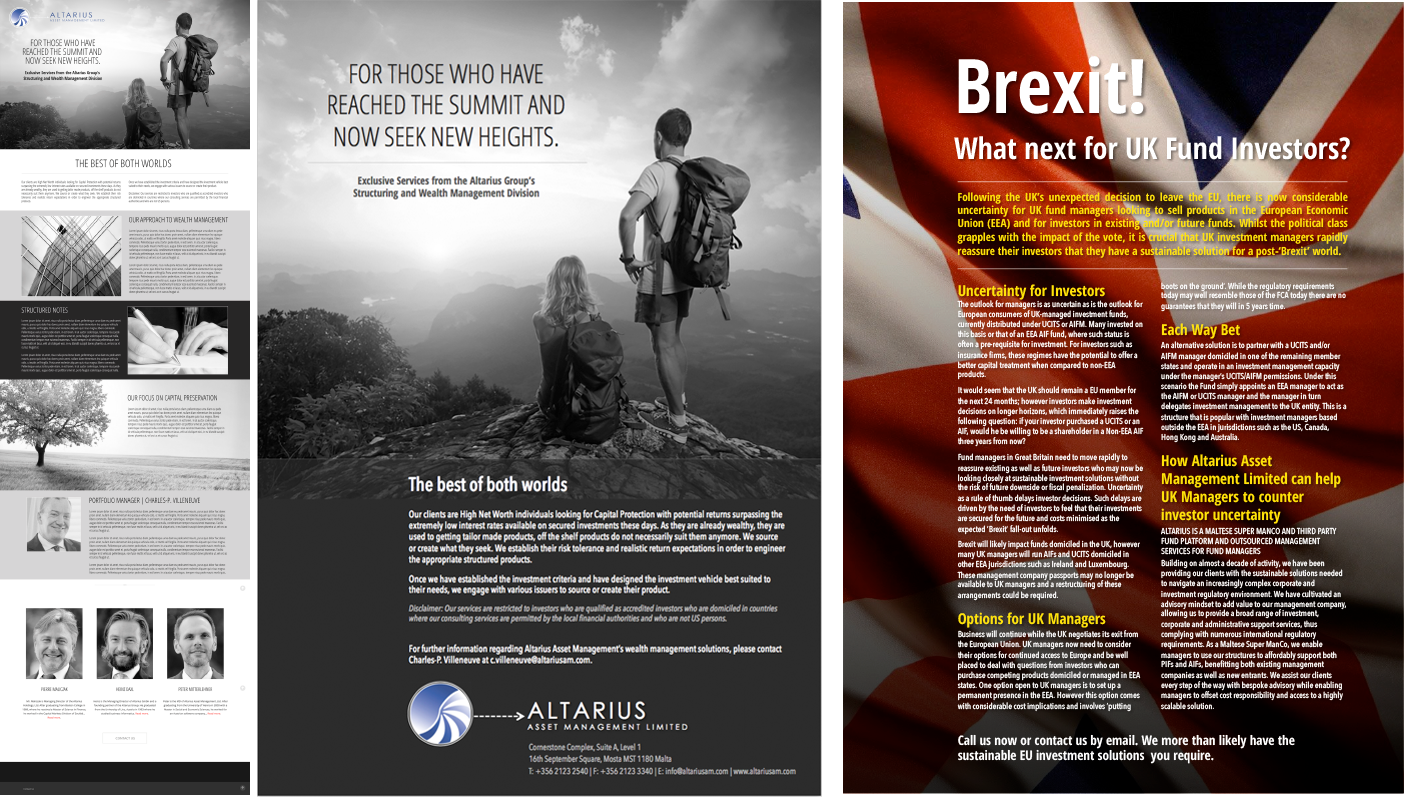 We also believe that Due Diligence documents are key marketing assets. We brand them too!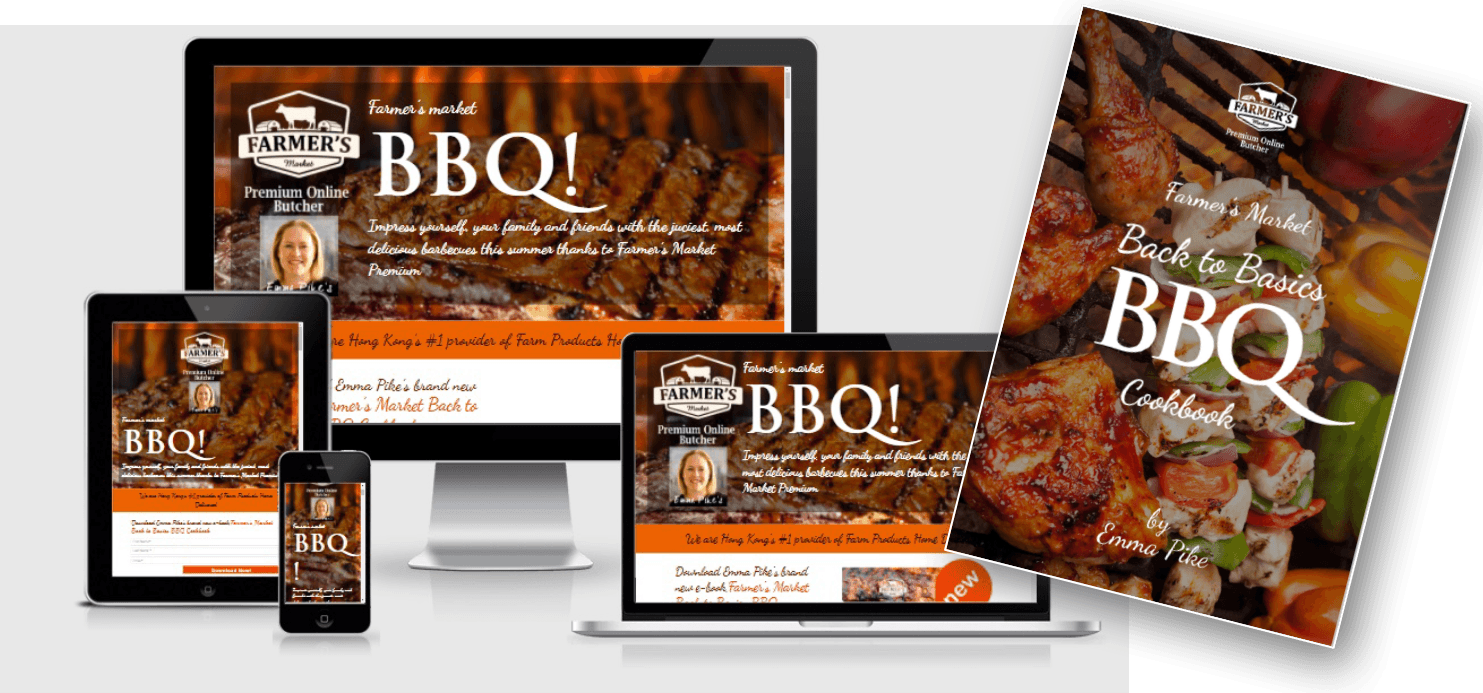 Our publishing team is dedicated to creating great digital assets that can be used accross our client's social media ecosystem. Never underestimate the wow factor to make a good first impression.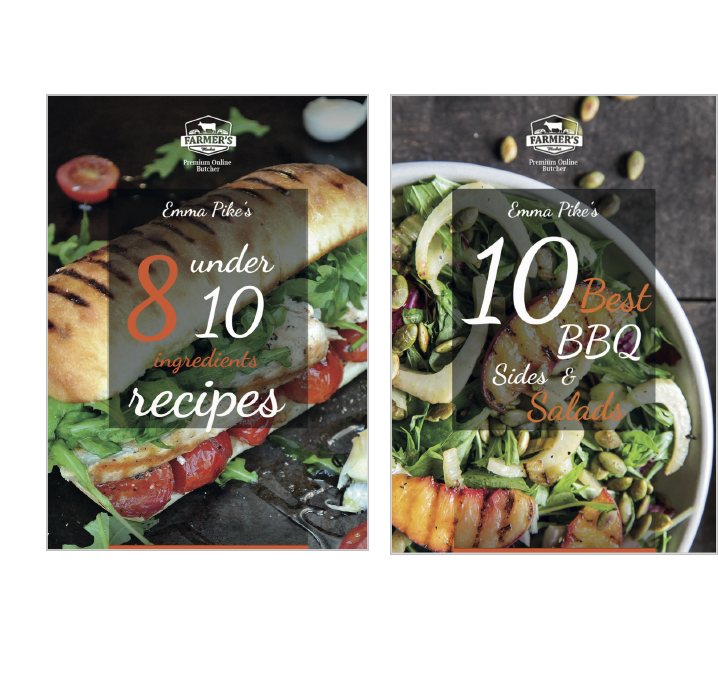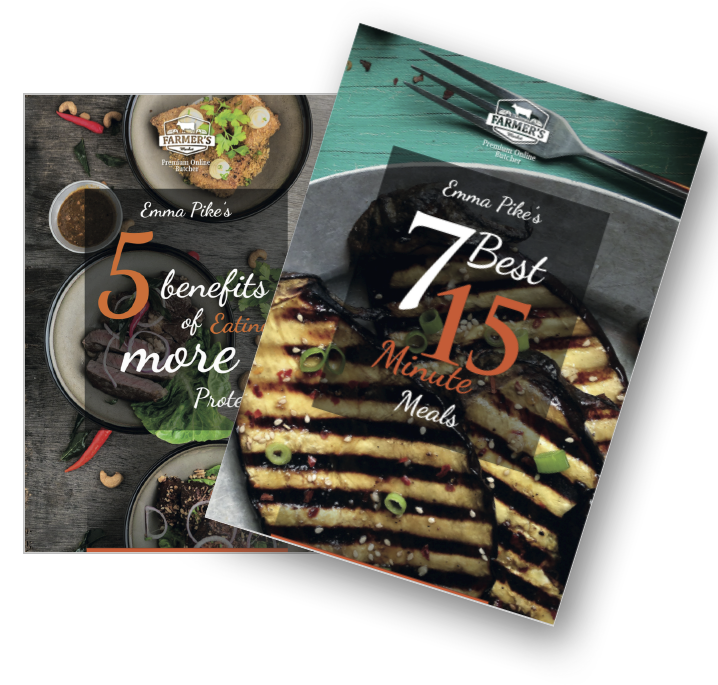 We strive to consistently embed in all our clients' branding and digital assets the spirit that made their enterprise special.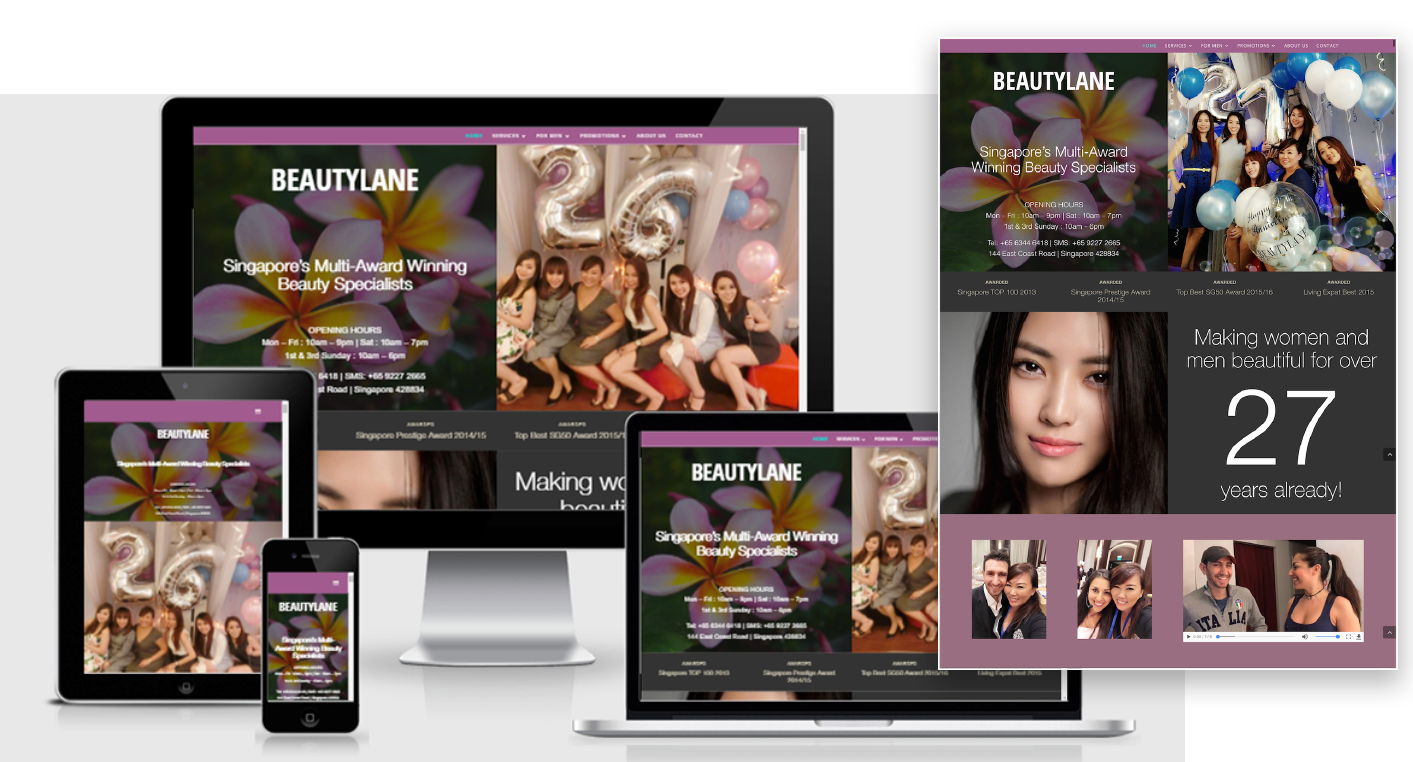 Here are some of the logos we have designed for clients. We love logos since they are the cornerstone of our clients' brands.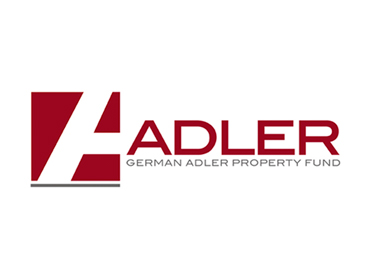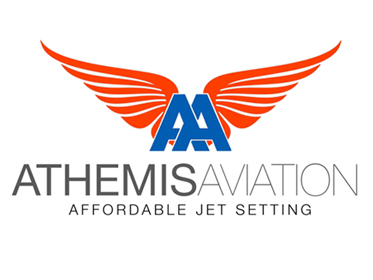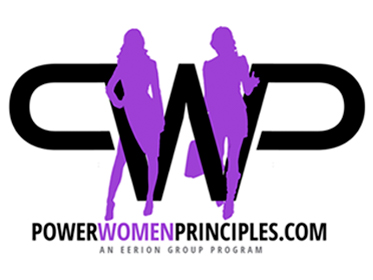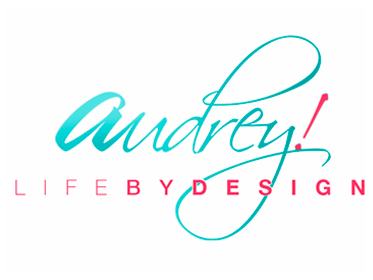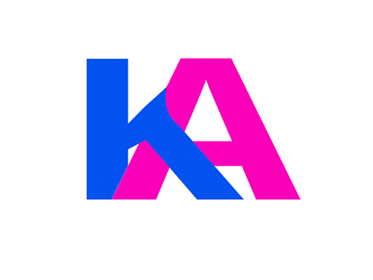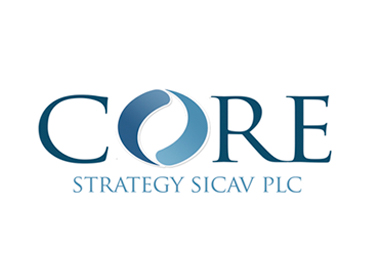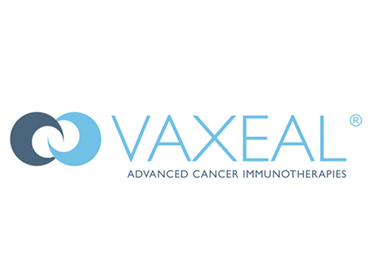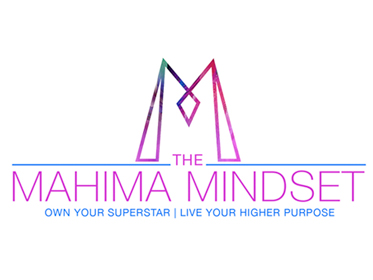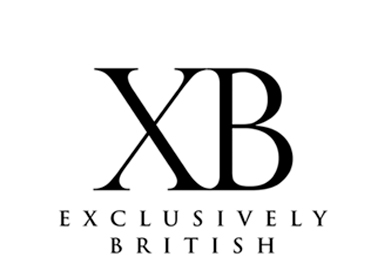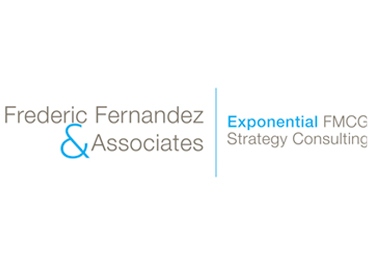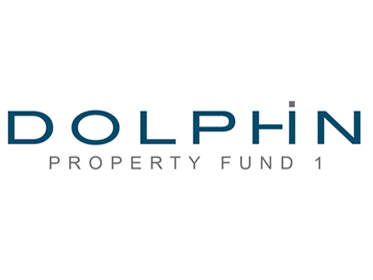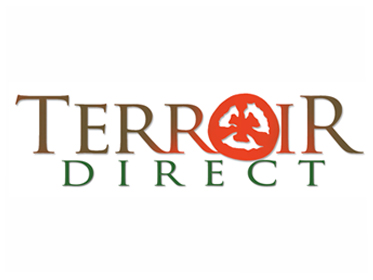 We serve our clients wherever they are!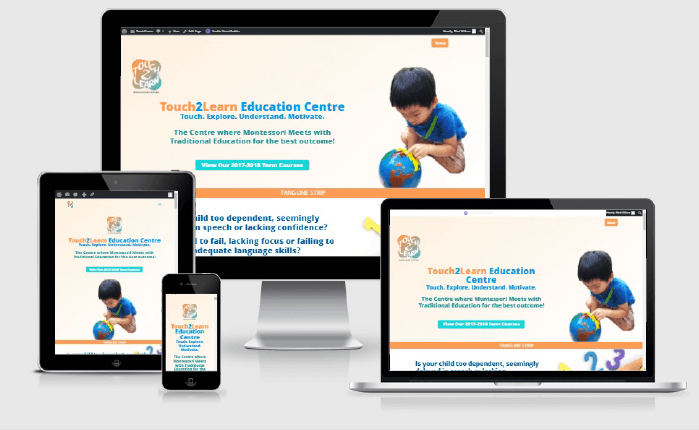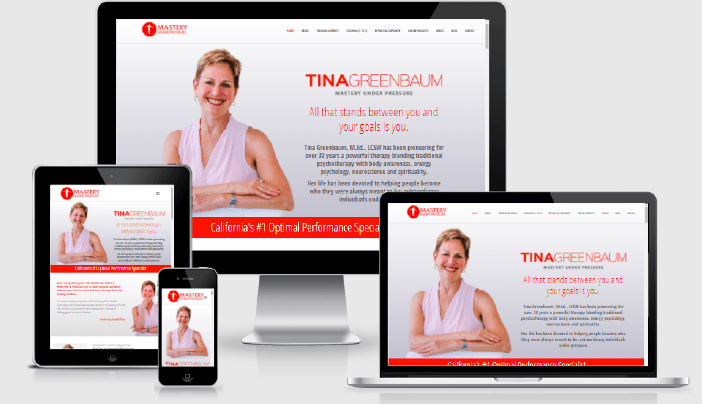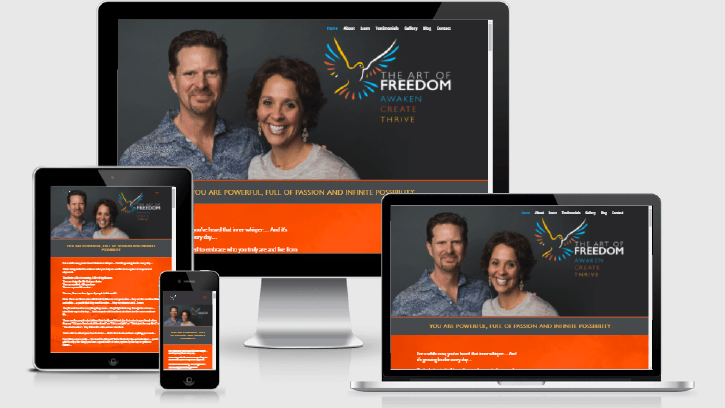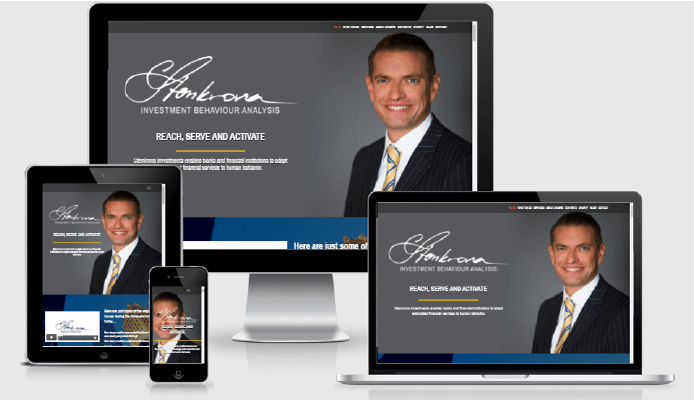 We developed an expertise in reporting and investor relations tools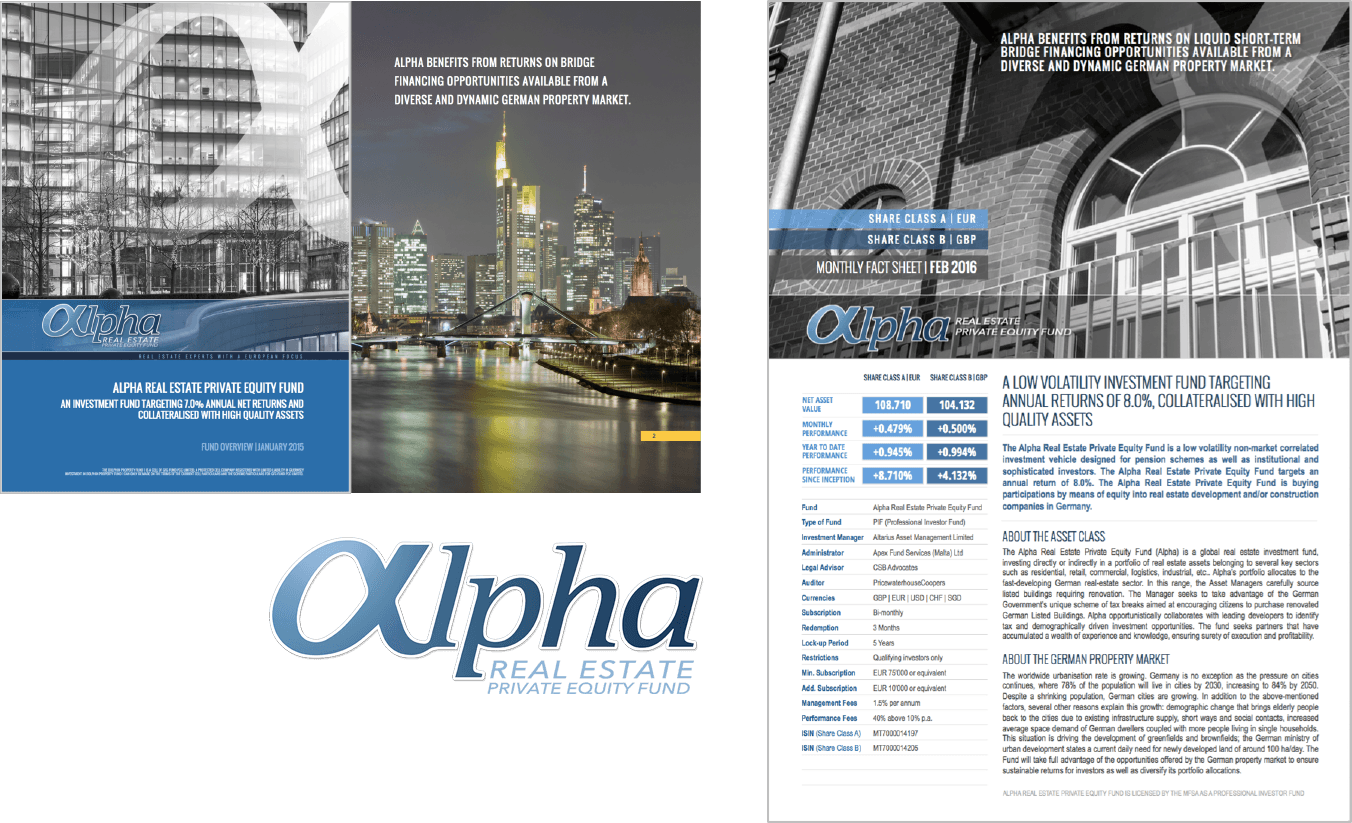 Monthly reports are great sales tools too!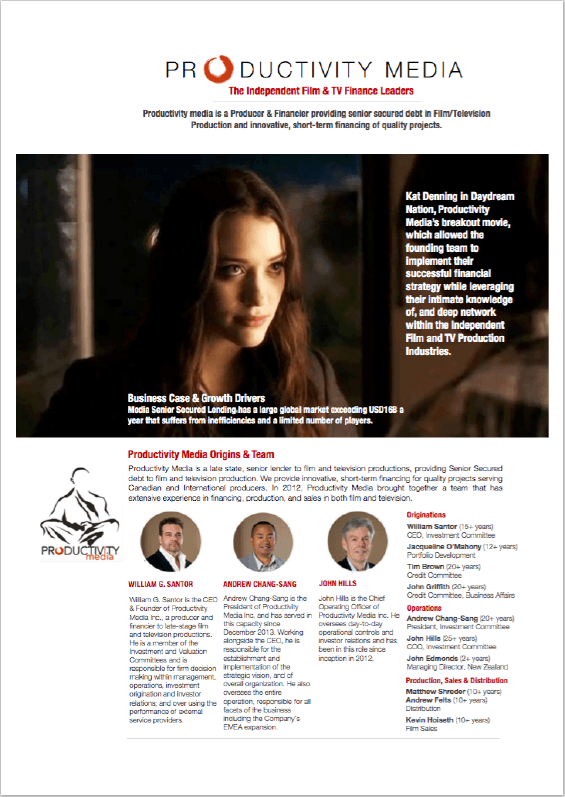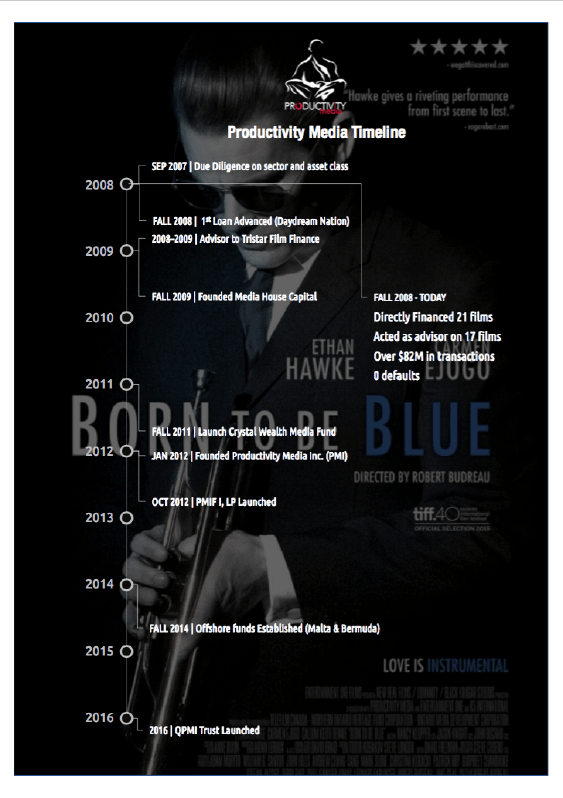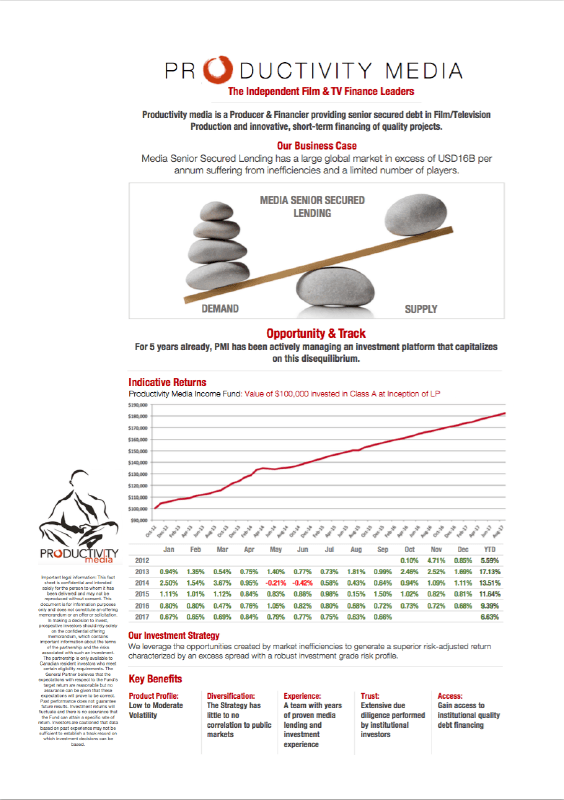 Quieres mejorar la visibilidad de tu marca?